Ask Arvi: Insurance via Chatbot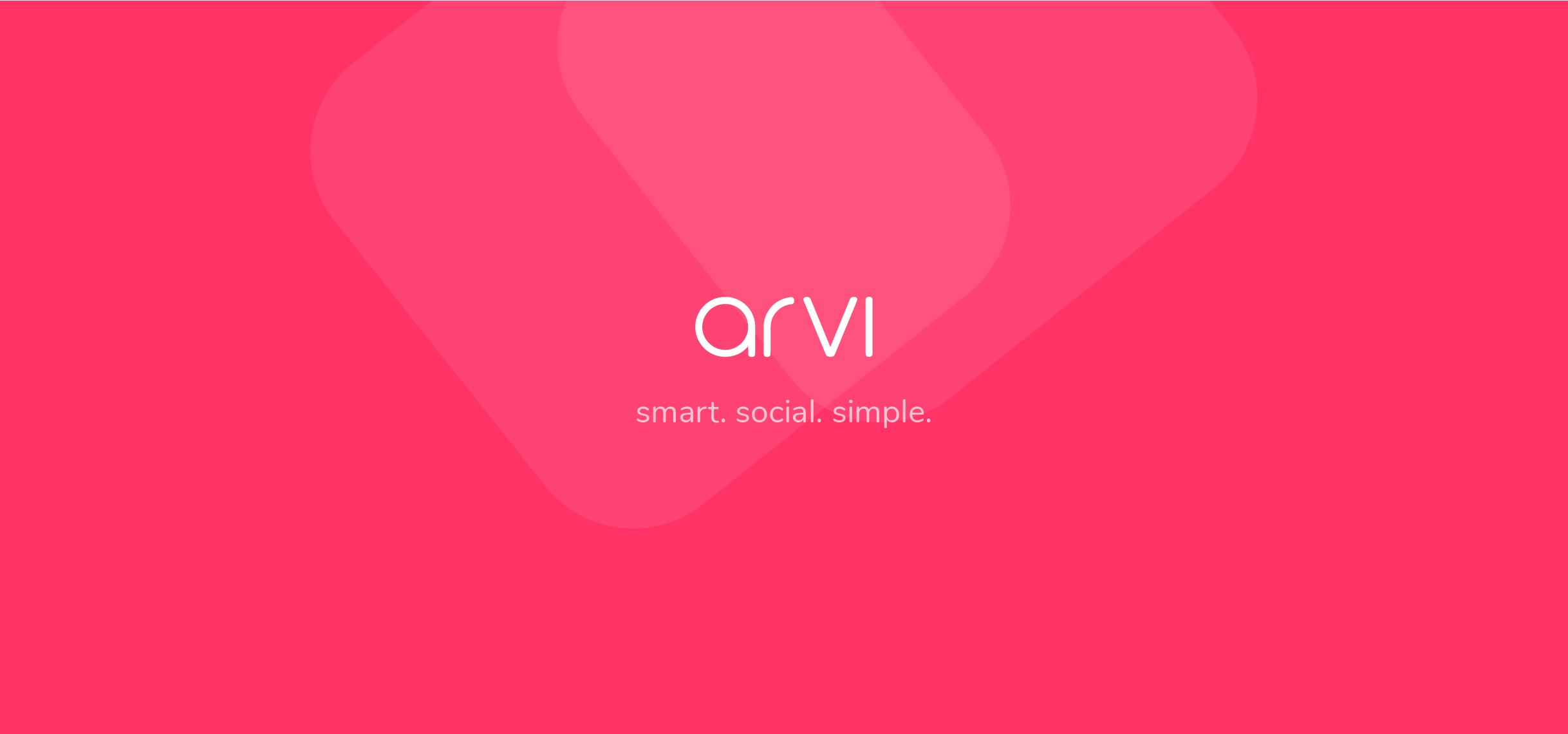 India's life insurance sector is the biggest in the world with over 360 million policies and is expected to increase between 12–15% over the next five years. The country's insurance market is expected to quadruple in size over the next 10 years from its current size of $60 billion. (Source)
Ask Arvi has positioned themselves as a technology layer on top of all major Indian insurers. At worst, they will be a great acquisition target for any of those massive companies.
Offices In: Mumbai
Total Funding: Not disclosed
CoWrks: WeWork for India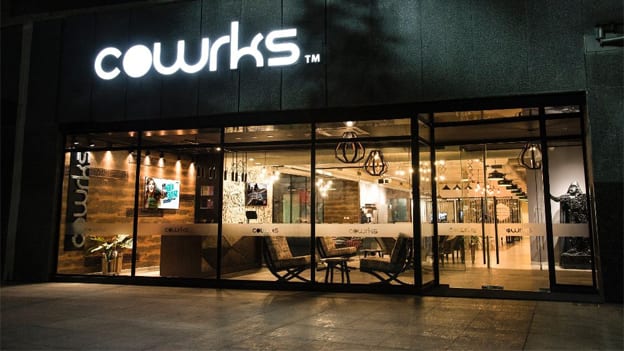 CoWrks is a leader in the rapidly expanding India co-working industry that includes large players like Awfis and Innov8. While there are many players in the space, the demographics and geographics of India mean that we've just gotten started.
Co-working heavyweight WeWork has 23 locations in India, with a presence in Mumbai, Gurgaon, and Bengaluru. Look for WeWork to start acquiring the most successful Indian co-working players, CoWrks included.
Locations In: Delhi, Mumbai, Bengaluru, Chennai, Hyderabad
Total Funding: Not disclosed
3. Doctor Insta: Teledoc + ZocDoc + CVS for India
Doctor Insta's business model is simple. They're an aggregator of many disciplines of medicine and provide video or phone "visits" through their mobile app.
If needed, they can refer patients to US doctors for a second opinion or to an in-person visit or test. Additionally, they can fulfil prescriptions through their pharmacy, making them a great one-stop shop and one poised to grow rapidly in 2019.
Offices In: Gugugram
Total Funding: $7MM
4. Flock: Slack Competitor, Founded in India
Flock isn't shy about it: they are a direct Slack competitor. A simple glance at the screenshots of their product on their website certainly confirms this.Why put Flock on my top 10 list then?
Every company that has gone heads up against Slack has failed miserably (see HipChat, Jive, Microsoft Teams, etc.)
First, price. Flock comes in 64% cheaper than Slack. For price sensitive teams and startups, this is MAJOR.
Second, Flock has built a strong following in not only India, but throughout the world with over 100k companies using their enterprise chat app. While this pales in comparison to Slack, it makes them a viable competitor (and a great acquisition target).
Offices In: Bengaluru, Mumbai
Total Funding: $45MM
5. Overcart: Return Management
US-based return management platform Optoro has raised over $244MM since its founding in 2010 and has a valuation near unicorn territory.
Overcart is early in its journey, but is trying to bring the same inventory optimizations (and impressive growth) to India.
Offices In: Gurugram
Total Funding: $3MM